Mortgage Mastery: Navigating Home Financing with Expert Guidance


Embark on a journey of informed decision-making with our mortgage blog, backed by over two decades of seasoned expertise. Whether you're a first-time homebuyer, seeking refinancing solutions, or navigating mortgage renewals, our expert advice is rooted in a rich history of guiding clients through the intricate landscape of home financing. Explore insightful tips, stay informed on industry trends, and discover the key to achieving your homeownership dreams with the confidence that comes from over 20 years of specialized experience.
Category: Financing (1 posts)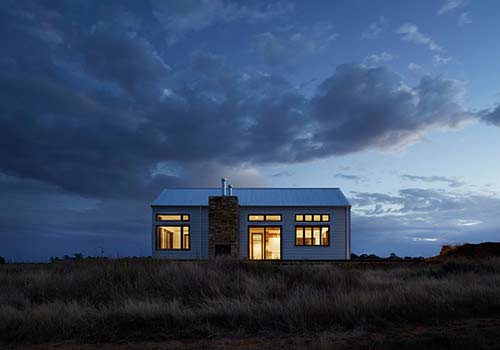 November 13, 2023 | Posted by: Tuli Parubets
Building an emergency fund is something most people know they should do but few actually get around to doing. A recent study found that nearly two-thirds of Americans did not have an emergency fund, a ...
read more