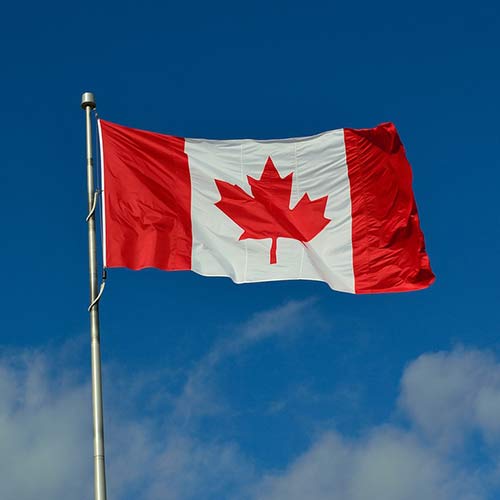 Welcome to Canada! Unlocking Homeownership for Newcomers with Toronto Mortgage Financing
Embarking on a new life in Canada comes with exciting opportunities, and Toronto Mortgage Financing is here to turn your dream of homeownership into a reality. As newcomers play an increasingly significant role in Canada's future population growth, our dedicated mortgage solutions cater to individuals with both permanent and non-permanent residence status.

Most lenders have tailored policies accommodating clients who have immigrated to Canada within the last 36 months, providing options for insured mortgages. The Canada Mortgage and Housing Corporation (CMHC) extends financing to borrowers with varying residence statuses, ensuring that newcomers can embark on their homeownership journey in Canada.

At Toronto Mortgage Financing, I am committed to helping you navigate the intricacies of obtaining a mortgage as a newcomer. I specialize in finding the best rates and mortgage options tailored to your unique situation, ensuring a smooth and seamless process toward achieving your homeownership goals. Call me today, and let's take the first step together towards making your dream home in Canada a reality. I am here to assist you every step of the way.