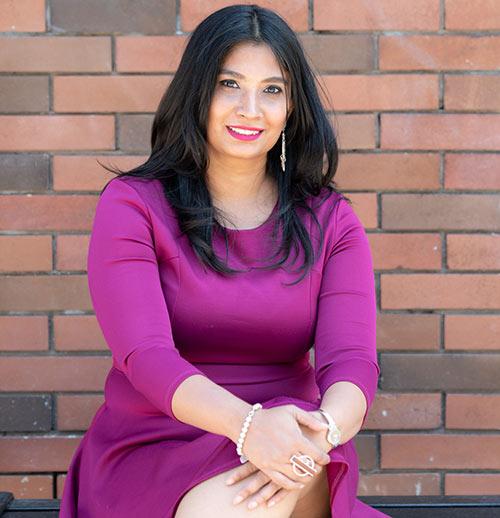 Tuli Parubets
Mortgage Agent
Markets Served:
Markets Served: Toronto, GTA
2320 Bloor Street W
Toronto, ON
M6S 1P2
Tel: 647-896-2233
Fax: 416-981-7077

Email: tuli@tmfs.ca
Dynamic, results-focused manager with a 20+ year exemplary record as a consummate high-achiever, leveraging a superb blend of team mentorship talents, business planning expertise and relationship building skills to drive year-over-year growth in books of business. Having worked at two different financial institutions before transitioning into the independent broker space, Tuli's built her business on a solid foundation as a retail banker and has achieved superior financial results thanks to the support of her loyal partners and clients. Tuli welcomes your business and looks forward to helping you with your next mortgage solution!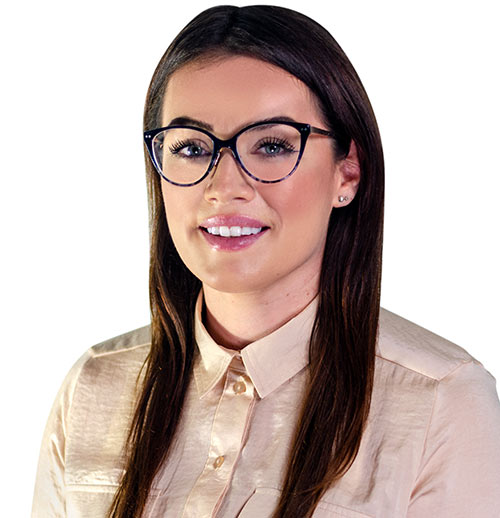 Tatiana Ramirez
Mortgage Agent
Markets Served:
Markets Served: Toronto, GTA
2320 Bloor Street W
Toronto, ON
M6S 1P2
Tel: 647-831-8284
Fax: 416-981-7077
Email: tatiana@tmfs.ca
With a background in Real Estate, I understand the importance of having an informed, compassionate, and efficient agent on your side throughout your home buying journey. My goal is to provide you with unbeatable service, knowledge, experience, and support throughout the process. Having access to over 50+ lending institutions, I am confident I can help you achieve your goals and make your financing journey as smooth as possible. I look forward to working together.
Leave A Message
(all fields required)