Mortgage Mastery: Navigating Home Financing with Expert Guidance


Embark on a journey of informed decision-making with our mortgage blog, backed by over two decades of seasoned expertise. Whether you're a first-time homebuyer, seeking refinancing solutions, or navigating mortgage renewals, our expert advice is rooted in a rich history of guiding clients through the intricate landscape of home financing. Explore insightful tips, stay informed on industry trends, and discover the key to achieving your homeownership dreams with the confidence that comes from over 20 years of specialized experience.
Category: Mortgages (2 posts)
November 13, 2023 | Posted by: Tuli Parubets
Borrowers are loving the current record low interest rates, and homeowners stand to benefit even more. If you bought your home more than a few years ago, you could probably benefit from a refinance ...
read more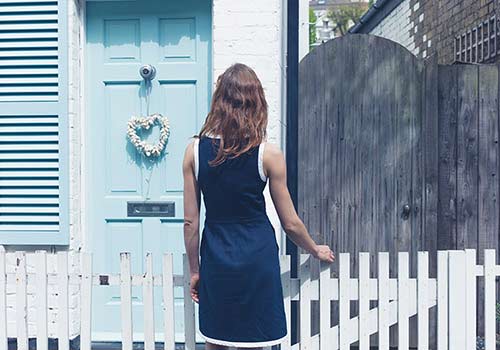 November 13, 2023 | Posted by: Tuli Parubets
Before you start shopping for a new home, you'll need to know exactly how much house you can afford. Otherwise, you could end up in a home that is way out of your budget. What you qualify for may not ...
read more